Designing and developing inclusive, caring materials and environments is important to me.
Web design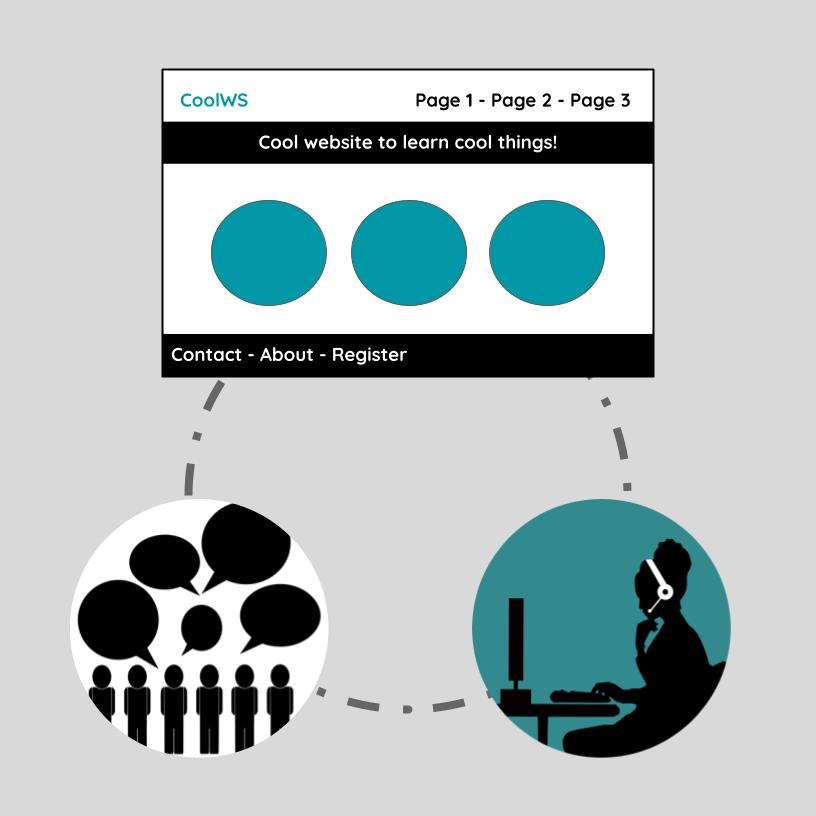 I create easy-to-manage websites using WordPress, Google Sites, & DIY coding.
From simple blogs to complex e-learning platforms, my focus is always accessibility of content.
View a selection of sites here.
Publications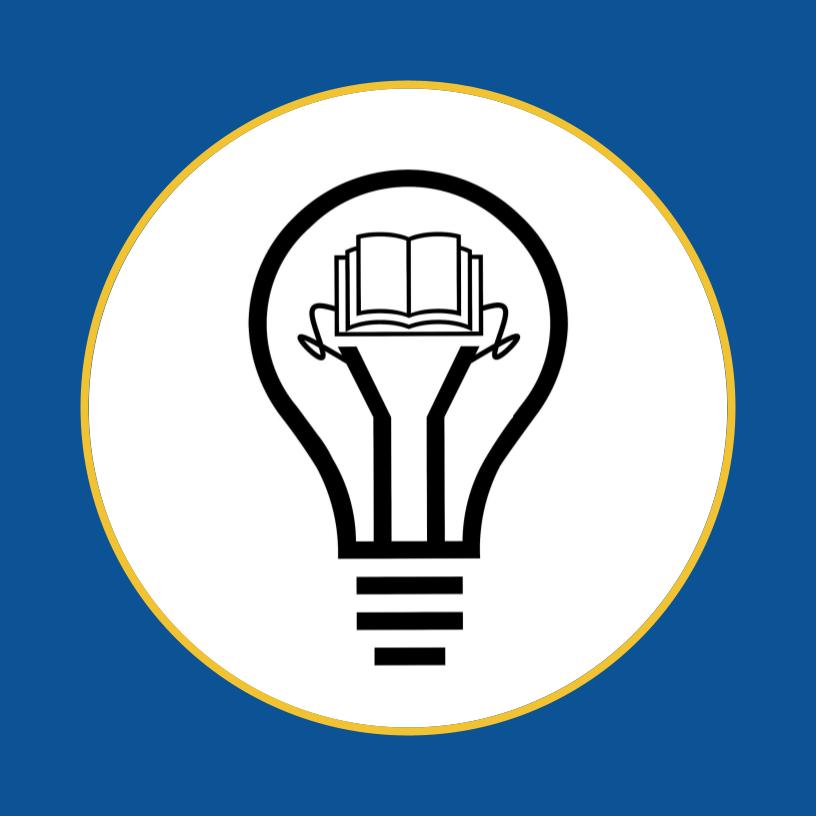 I write various articles and booklets for education. Sometimes things are written about the work I collaborate on, too.
View a selection of sites here.
Videos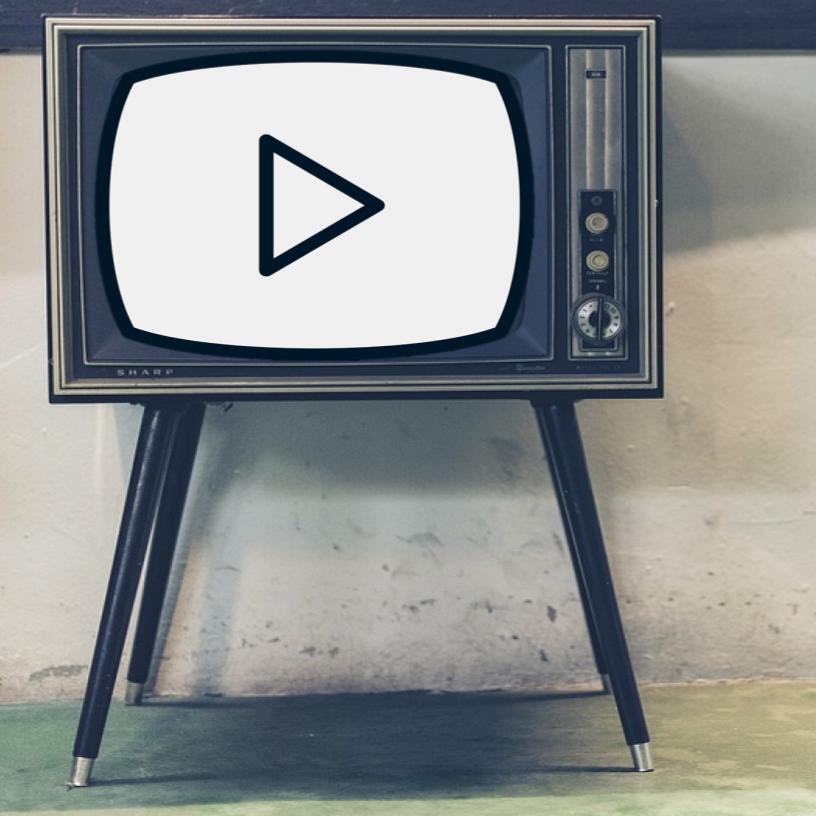 I create videos that focus on concise storytelling with precise visual and sound alignment. I use PowerPoint & ActivePresenter.
Almost all are on various topics in education.
Frameworks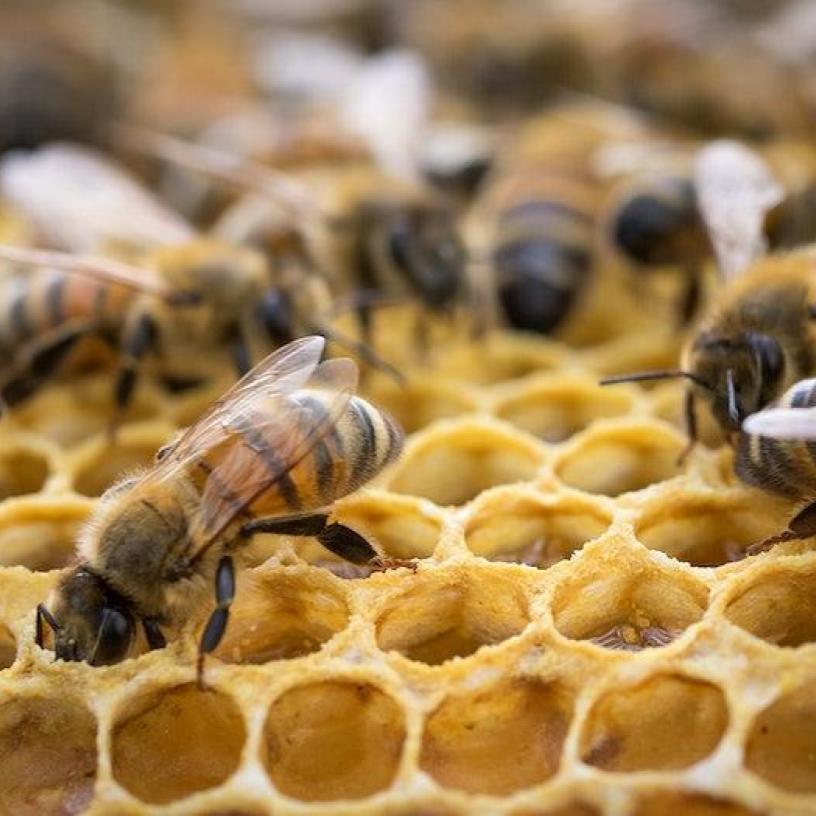 The frameworks I use are grounded in an ethic of care that exists in relationship. I believe that conversation and improvisation are important elements of any type of change or research process – this also includes classroom learning!
Inclusion is the only way to design. If we think of all who may interact with our materials in our spaces before we design them, we are designing with kindness and care.